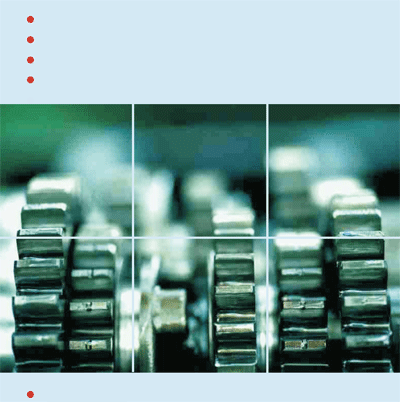 FFC A/S is an Investment Firm, established in 1995, based in Scandinavia, Europe. Since inception we have invested and arranged funding in an amount exceeding $950M, primarily into US publicly held companies.
Investments are being executed on behalf of high net worth individuals, special purpose funds, discretionary funds and for own account.
Since 2005 we have added investments into real estate, initially in areas such as Scandinavia and Berlin, via our subsidiary NL Properties.
We maintain a network of affiliate investors based in London, Zurich and Geneva.